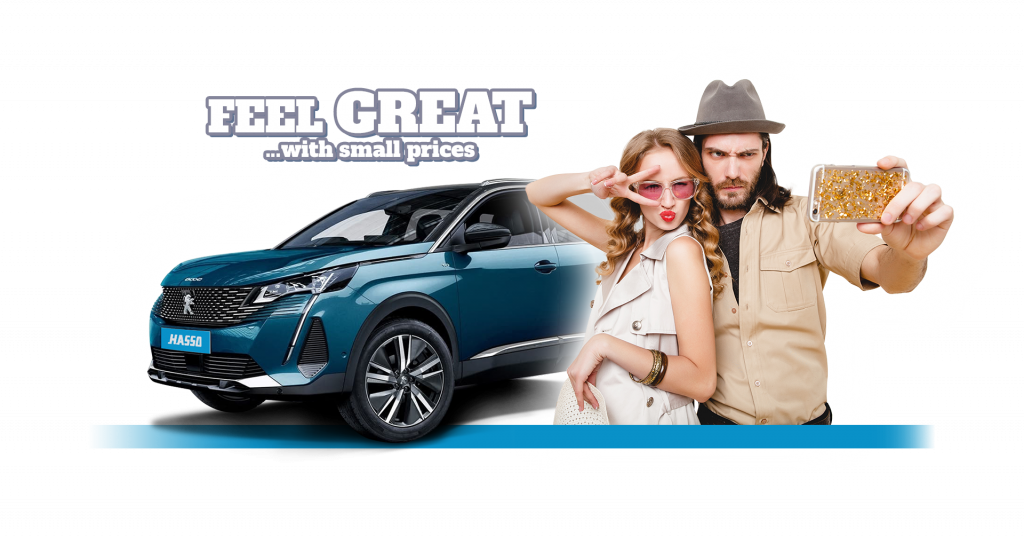 Get more from Life with Extras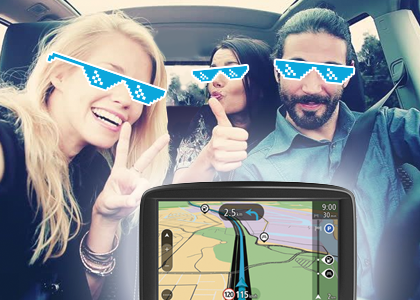 GPS
Get to the greatest places in Mallorca without getting lost on the way.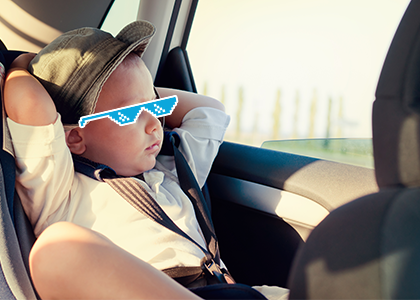 BABY SEATS
Your trusted rental car company in Mallorca makes it easy for the whole family to travel together. Even the youngest members!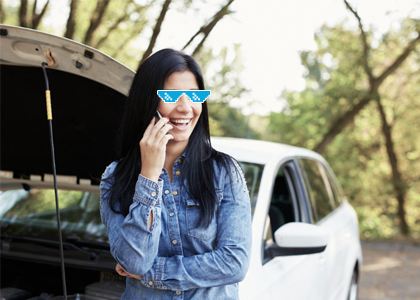 24H ROAD ASSISTANCE
At HASSO Rent a Car we are at your service whenever you need us.
Our Fleet
Choose your car rental in Mallorca at the best price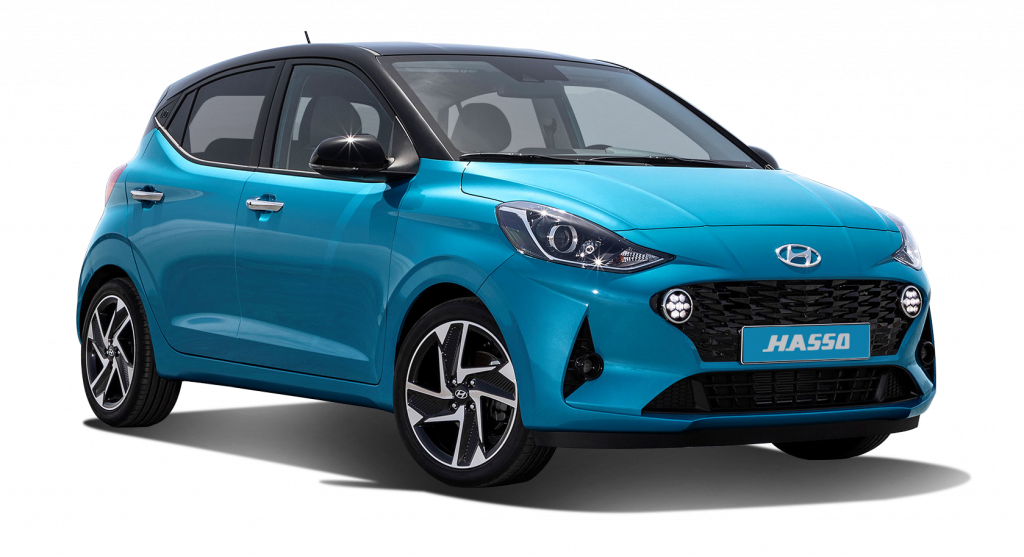 Hyundai i10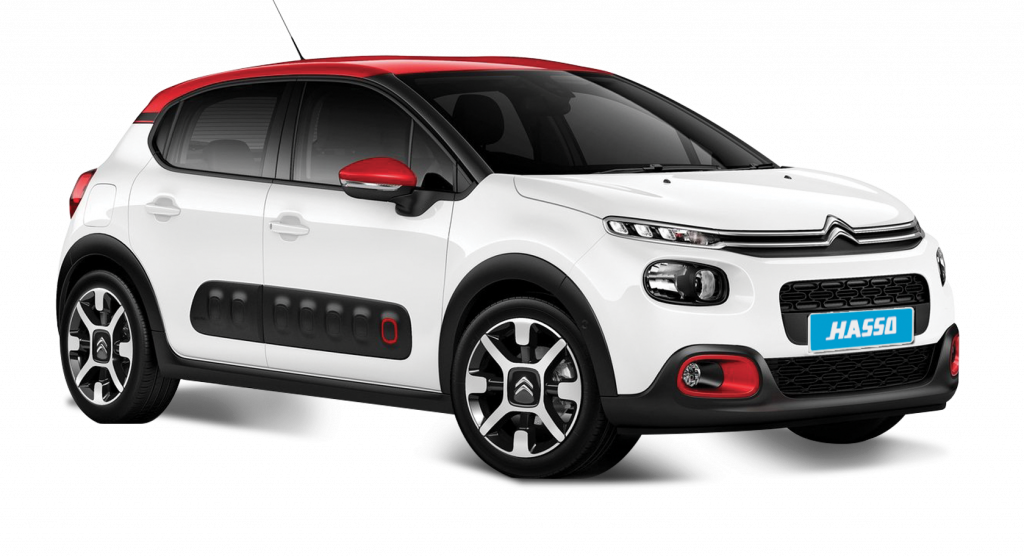 Citroën C3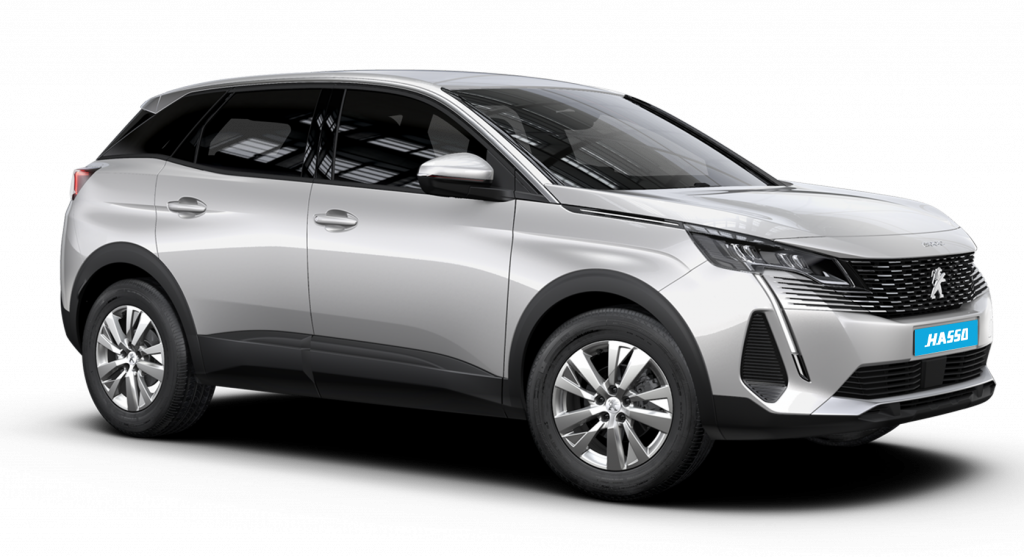 Peugeot 3008
Clients' reviews
What our customers say about us
Low Cost Rental Cars in Majorca
Book a rental car in Majorca in the easiest possible way
At HASSO, we know that planning a vacation is not easy. That's why we work to make things as easy as possible when it comes to renting your vehicle.
To access our rent-a-car services in Majorca, you only need to have a valid driving license that is a minimum of one year old and be over 21 years old (in the case of some sports or special vehicles, the minimum age of the driver will be 25 years and, the age of the permit, of 3 years).
Forget the fine print and unexpected surprises when you pick up your rental car in Majorca. We offer closed prices for you, which include the following:
VAT
Possibility of adding additional drivers for 8 euros per day and person, up to a maximum of 80 euros, equivalent to 10 days of rent
Full-full fuel policy; We deliver the car with the deposit to the maximum and you will have to return it as it was.
CDW basic insurance
Unlimited mileage
Delivery and pick up service at the Palma airport with a shuttle bus

Do you need even more services? If so, we can offer them to you. We have baby seats, elevators, maxi-cosi, GPS … Look through our prices and ask for anything you need. You will see how little it costs to get a perfect holiday!

And if you want to return your rental car outside of our business hours, you can also do so, paying a small fee.

As for the franchise, the amount ranges between 700 and 1,500 euros, depending on the model. However, you can eliminate it if you sign up for our Super CDW insurance. You choose!

With HASSO, the payment method will not be a problem either. You can pay comfortably by credit card (or debit card, if you choose full insurance). You can also pay for the fuel in advance or leave a deposit for it. And most importantly, you will only pay at the time of picking up your rental vehicle in Majorca. Say goodbye to paying money in advance: at HASSO, we wait until you receive the requested product or service.

And that's not all: to reward your trust, we have a loyalty program that will allow you to benefit from reduced prices and extra services without added cost, as well as the HASSO Club customer card, with which you will also get great discounts. Haven't got it yet?
Experience and acknowledgements of our rent-a-car in Majorca
One of the aspects that make us feel prouder is the satisfaction and loyalty that our customers show us. Thus, it is not surprising that our company was awarded with the quality seals given out by the German institute DKI (Deutsches Kundeninstitut) to the best valued rent-a-car by Mallorca's clients in 2016 in various aspects, such as price, offer, quality, service, fleet … At HASSO, we continue working daily to maintain the highest level of quality in all these aspects.
Still today, we ares till inspired and follow the example of our founder, Hasso Schützendorf (1924-2003), a businessman from Düsseldorf who in 1961 launched the first rent-a-car in Majorca, after having created a bicycle, scooters and the iconic Fiat 600 rental service. Behind its success, in addition to its charismatic personality, we find a clear commitment to provide unsurpassed customer service, as well as the best value for money on the market
In addition, since 2013, HASSO collaborates with passenger transport company ROIG. This family business, with more than 250 professionals, has a fleet of nearly 2,000 cars, renewed annually and among which there is no shortage of high-end vehicles, such as Mercedes-Benz or Porsche.
ROIG has been the leading rent-a-car company in the Balearic Islands for 65 years and is known for its excellent service and undeniable quality. Since then, HASSO customers benefit from their knowledge of the market and their undisputed know-how, which makes it a strategic partnership. It is also the only organization that has all the road transport services in Majorca: car rental, minibuses and coaches, taxi service to Palma airport or any other corner of the island, luxury rental vehicles with or without chauffeur, organized bus trips around Majorca… We encourage you to discover everything it puts at your fingertips.
On this website you will find all the information related to HASSO's rental cars in Majorca, as well as an island that, for us, is much more than our home and our workplace.
Of course, we also attend and solve all your doubts. Write us at info@hasso-rentacar.com or call us at (+34) 971 43 05 77. We will be happy to talk with you.
Discover HASSO's car rental service in Majorca
Anyone who knows and appreciates the largest of the Balearic Islands will surely have heard of HASSO Rent a Car, one of the leading car rental companies in Majorca. Due to its more than 50 years of experience, its large fleet of vehicles and its impeccable customer service, this company will be the best ally for your next vacation.
Besides having been at your service for several decades, HASSO has a clear added value, which places it ahead of other similar firms. These are the features that make the company unique:
Discover the best customer service. Being fast and effective is not at odds with giving a friendly, close and personalized treatment. From the moment you contact us to request information or rent a car, you will receive the solutions and proposals that best suit your preferences, needs and budget. Transparency and honesty are two unrenounceable values ​​for our team. We invite you to check it firsthand.
The latest car models. Your holidays in Majorca deserve the best. That's why we put the most recent version of the best vehicles in the market in your hands. You will thus gain comfort, performance, road safety … and, of course, peace of mind. Do not settle for less!
The best value for money on the island. Enjoying the best cars and an attentive and efficient service does not have to be expensive. Check the offers on our website and start planning your getaway to Majorca for much less than you imagine.