BUDGET CAR RENTAL IN MALLORCA
– HASSO Rent-a-car –
Low cost car hire at Palma airport
HASSO Rent-a-Car is a budget car hire company based in Mallorca. We specialise in providing vehicles to those who are travelling to the island and need to book a rental car at Mallorca Airport at a very affordable price. In fact, we have been in business for over 60 years and thanks to our experience, we have become one of the leading providers of low cost car hire in Mallorca.

Our fleet of vehicles has everything you need to enjoy your holiday to the fullest. However, we offer our customers a wide variety of extras to suit the needs of each particular client, such as additional driver, baby seats or full insurance. In addition, we put at our customers' disposal two different types of rates, as well as special discounts for those bookings with a rental period of more than one week. What are you waiting for? Check our rates and book your car hire at Palma de Mallorca Airport at the best price!
RATES OF OUR BUDGET CAR HIRE IN MALLORCA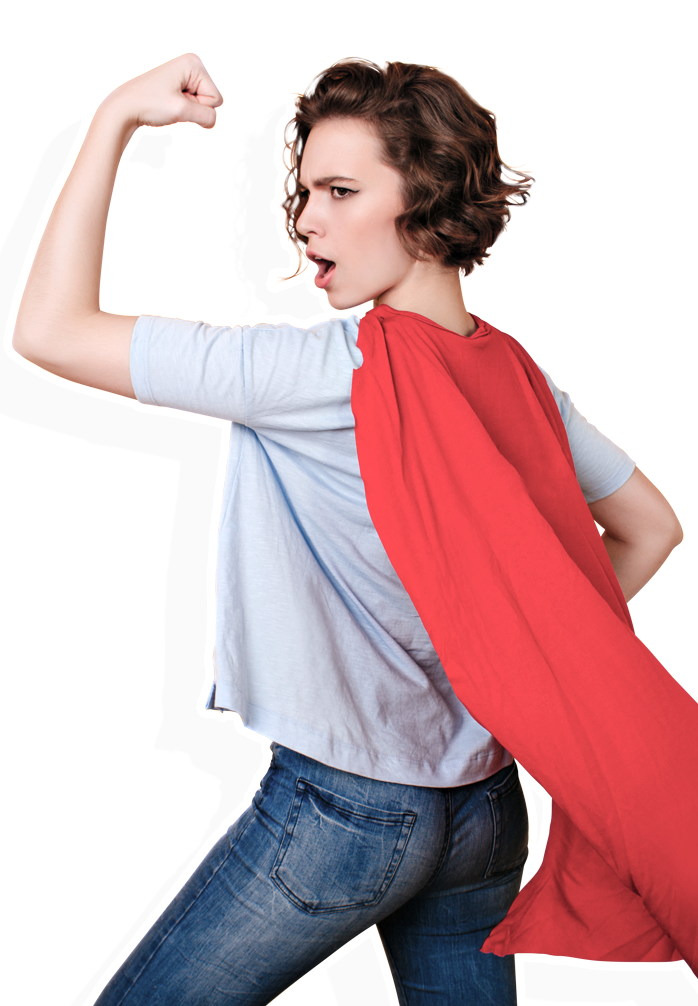 RATE
BRAVE
Full/full fuel policy
Unlimited mileage
Shuttle Service
Basic insurance
Non renfundable
RATE
COOL
Full/full fuel policy
Unlimited mileage
Shuttle Service
Complete insurance
Free cancellation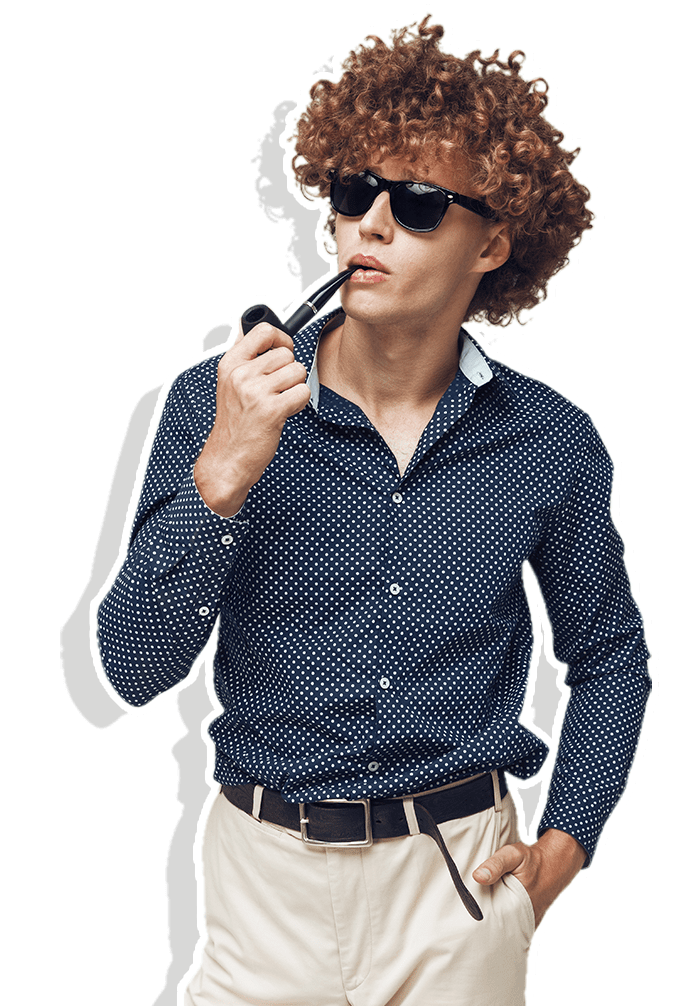 Discover our extras
Our car rental in Palma de Mallorca has earned an excellent reputation as one of the cheapest car rentals in Mallorca. Since 1961, we have been striving to offer you with the best possible quality of service and the most competitive prices on the market. We invite you to discover everything we have to offer: competitive prices in the car rental market, Palma airport pick-up, exclusive discounts and much more! Our goal is to offer you the best service at the best price, so you can enjoy your holiday to the fullest without worrying.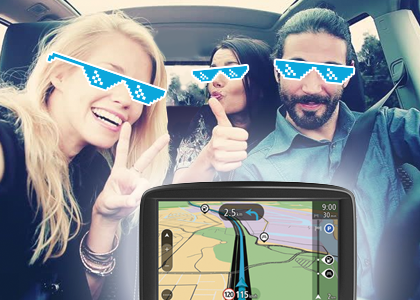 GPS
Take your car to the most beautiful places in Mallorca without getting lost along the way.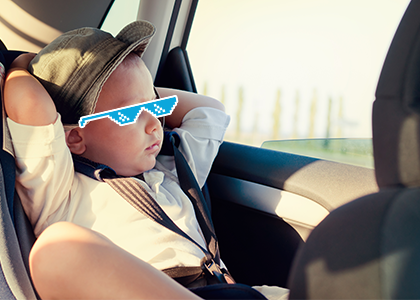 BABY SEAT
Your low cost car hire in Majorca makes it easy for the whole family to travel in comfort – even the little ones!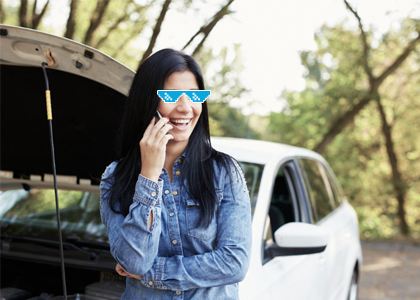 24H ASSISTANCE
At HASSO, we are at your disposal 24 hours a day, guaranteeing an unbeatable rental experience.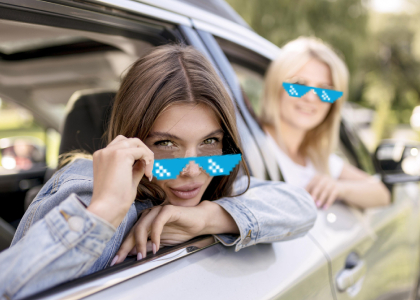 ADDITIONAL DRIVER
If you are not travelling alone and would like to share the driving of your hire car, add an additional driver to your booking so that you are covered for any eventuality.
---
Rent a budget car with free cancellation
Book online your rental car and enjoy your holidays in Mallorca with peace of mind. And, in addition to having cheap rates with no hidden costs, with HASSO Rent-a-Car you can enjoy free cancellation on your booking up to 48 hours before the pick-up if you choose the Cool rate. Check our fleet and book the car you like the most with the assurance that, if your plans change, we will adapt to you.
---
Car hire in Mallorca without excess
At HASSO you will find the best prices for car hire in Mallorca. We are a low-cost car hire company in Mallorca and we offer you a basic rate with excess and an all-inclusive rate that includes:

– Unlimited mileage
– Total Protection Coverage
– Full/full fuel policy:
the car is collected with a full tank and returned in the same condition
– Free cancellation
– VAT included
– Shuttle bus Service
If you make use of our free shuttle service, you can arrive at our offices, conveniently located less than 10 minutes from Mallorca airport, and pick up and return the car there at no extra cost. Without a doubt, we offer you one of the best low cost car hire services at Mallorca airport.

You can also choose to take out a Basic insurance with no excess and optional wheel and glass insurance, as well as extras such as baby seats, boosters and GPS. Renting a car in Mallorca has never been so easy!
Book the perfect car for your holidays
Planning a trip requires being aware of many details and even more so if the destination is an island as fantastic as Mallorca. An incredible place that not only invites you to sun and beach or to party, it is also an ideal place to explore and discover the most beautiful coves and corners of the island such as Caló Des Moro, Pollença, the Drach Caves, Es Trenc beach, Sóller or Alcúdia, among others. But how to get around Mallorca? One of the easiest ways is to rent a cheap car in Mallorca, as it allows you to enjoy the freedom of moving around the island without timetables and at your own pace. Nowadays there are many companies that offer low-cost car hire in Mallorca, but it is important to find out which ones offer the best rates and conditions when renting a car in Mallorca.
Economy car hire in Palma
Hiring a cheap car in Palma is really easy and only requires an original passport or DNI (also for additional drivers), as well as the original driving licence and a credit card. The person making the rental has to be 21 years of age or older and have held a driving licence for at least one year.
PAYMENT METHODS:
– VISA or MasterCard credit card (except prepaid cards)
– Debit card provided, you must take out the All Inclusive insurance and the 'bodyguard' package (€10 per day)
Payment can be made at the time the vehicle is collected if the Cool rate is contracted, so it is always important to choose companies that offer this option. In addition, it is also interesting to opt for companies that include in their rates the possibility of renting a budget car at Mallorca Airport with convenient services such as the Shuttle bus or free shuttle bus that goes from the rental offices to or from the airport.

This way, we can enjoy the service from the moment we arrive on the island until we leave without extra costs. It should be borne in mind that the rental days are always counted from the moment the rental contract is formalised.

It is also important to consider all the extras that we may really need and the advantages of contracting the rate and insurance that best suits our needs. Paying an excessively cheap rate does not always mean savings. Unforeseen events, lack of foresight in not taking out insurance, negligent use of the vehicle or delays in the delivery of the vehicle can make the basic rate much more expensive, saving a lot and making it really advantageous and economical to foresee unforeseen events and decide on more complete rates.