Where are Hasso Rent a Car's offices in Mallorca?
---
Location
HASSO does not currently have a car rental office in Mallorca airport. Our offices are conveniently located just 5 minutes away from the Airport. Moreover, HASSO makes things easy for you: We will pick you up at the arrivals terminal and drive you to your rental car, so that you can start exploring the wonderful island of Mallorca.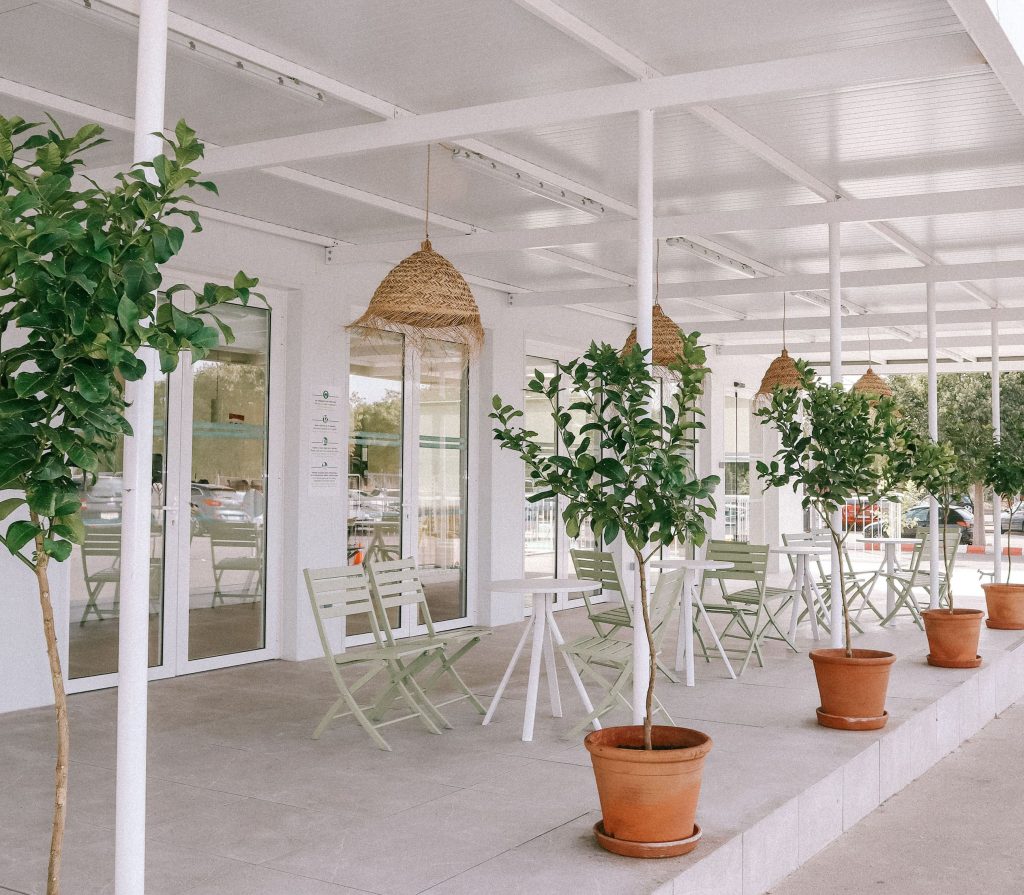 Pick-up & Return
PICK-UP
For airport pick-ups, Hasso offers a free shuttle bus service. Please wait for the Shuttle Bus driver at the stipulated pick-up place. Our Shuttle Bus in Mallorca airport will take you to our offices, located just five minutes away.
RETURN
To return you rental car, please go to our offices, located in the following direction:
Camí del Canal Sant Jordi Nº 7
Polígono de Son Oms 07199 Palma de Mallorca
Call center: +34 971 430 577
E-mail: info@hasso-rentacar.com
Once you have returned your rental car, we will take you back to the airport for free.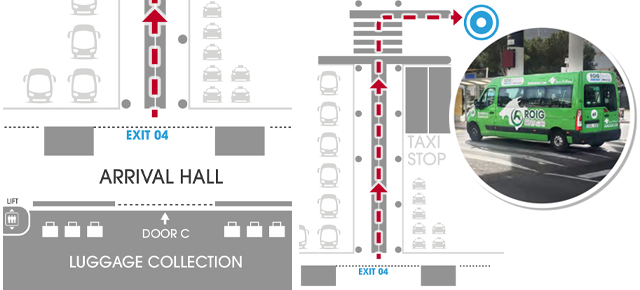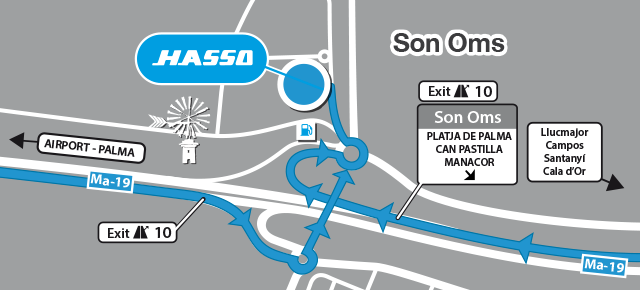 If you want to pick up and return your rental car at Mallorca airport itself, you must pay an axtra 30€ fee for pick-up and an extra 30€ for the return.