CAR HIRE DEALS IN MAJORCA
– HASSO Rent-a-car –
Hire a car in Majorca at the best price
HASSO Rent-a-Car is a leading company in car hire deals in Majorca, with more than 60 years of experience in the sector. Every day we make a firm commitment to offer the best car hire service in Palma de Mallorca, providing a wide variety of high quality, modern vehicles at excellent rates. In fact, we have exclusive discounts on rentals of more than 7 days.

Our car hire deals in Majorca do not only stand out for their competitive prices, but also for their excellent customer service. Our customer service department is available 24 hours a day, accompanying our customers from the moment they enter our website until they return the vehicle to our office. In short, if you are interested in car hire offers at Majorca airport, at HASSO you will find everything you are looking for.
Car hire deals at Palma airport
As the leading car hire company in Majorca, we strive to offer a first class service. Our aim is to cover all the needs of our clients so that they can enjoy their holidays to the fullest. For this reason, we have the latest generation vehicles, well maintained and equipped with the latest technology and all of this at the most competitive prices on the market! Because we are aware that, when you are on holiday, you need to save money. Check our fleet and get the best price for your rental car.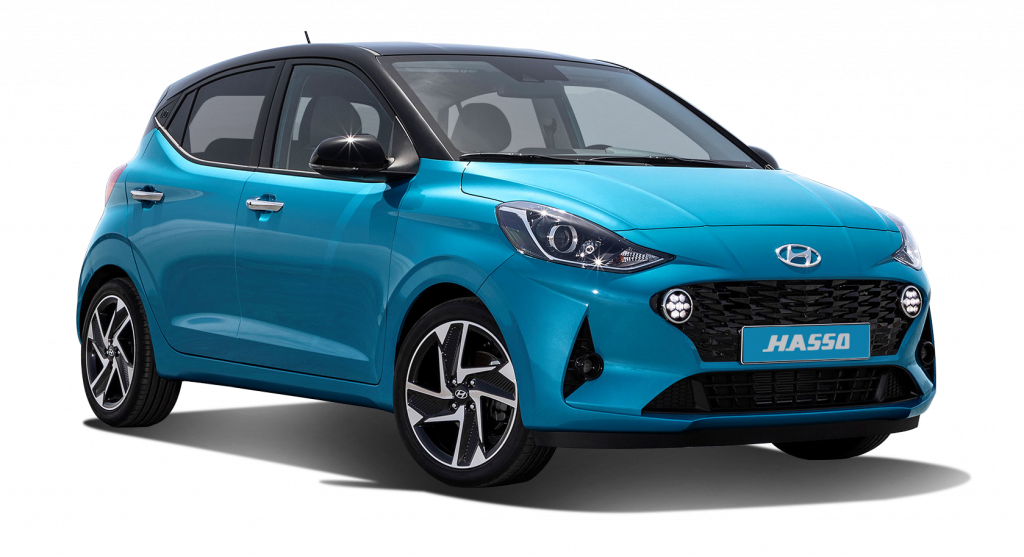 HYUNDAI i10
MANUAL
4 PASSENGERS
5 DOORS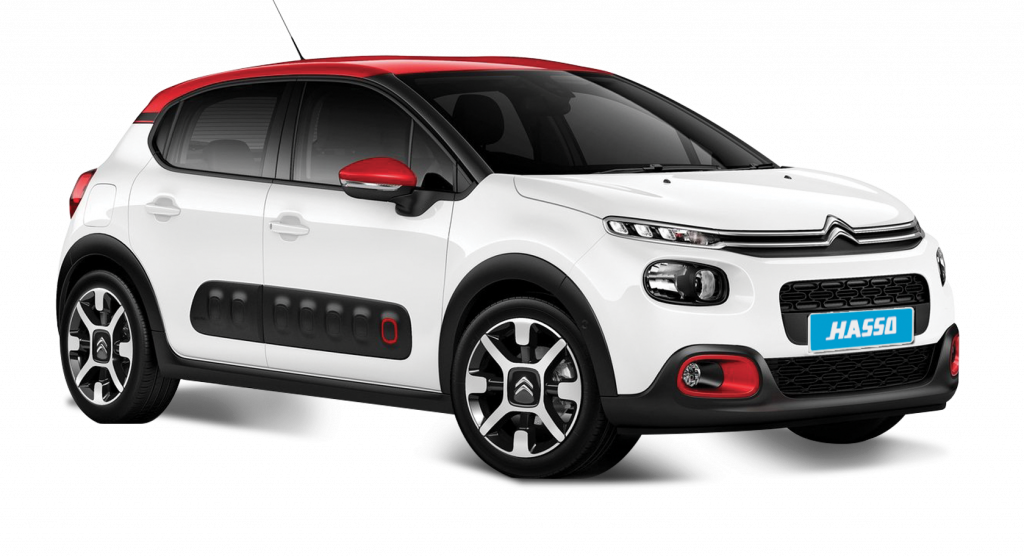 CITROËN C3
MANUAL
5 PASSENGERS
5 DOORS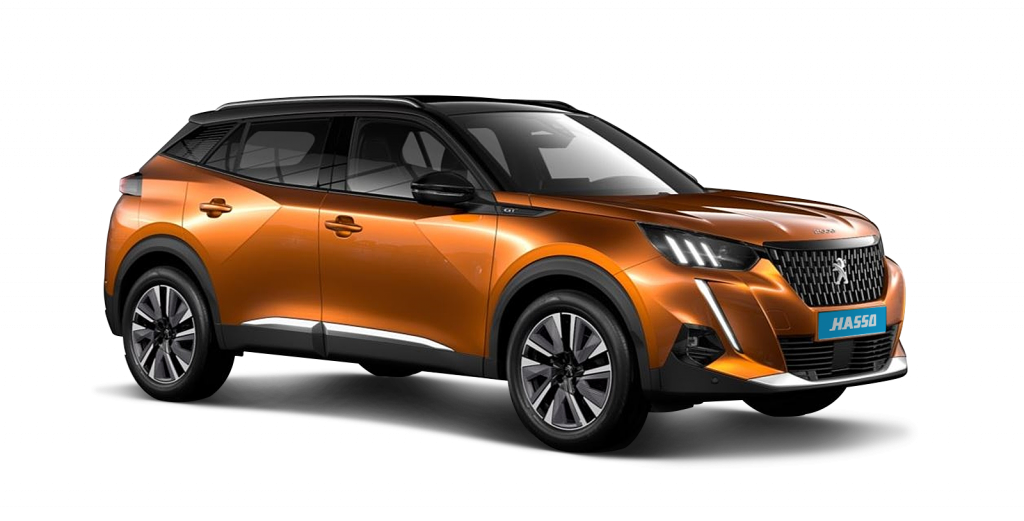 PEUGEOT 2008
AUTOMATIC
5 PASSENGERS
5 DOORS
CAR HIRE ADVANTAGES IN MAJORCA
– HASSO Rent-a-car –
Why hire a car in Majorca with HASSO?
Travelling to Majorca can be an incredible experience for travellers looking for an exotic getaway destination. However, the island is not the same without the freedom of being able to visit every corner of the island by car. That's why renting a car with HASSO is a great way to make the most of your holiday.

Our car hire company based in Palma de Mallorca offers a variety of advantages to its customers. Here are some of the main advantages of renting a car with HASSO:

In short, with HASSO Rent-a-Car you get the best service, the best price and the best fleet of vehicles. Book your car hire in Majorca with us and enjoy the benefits of travelling with HASSO!
---
Price, flexibility, quality, reliability and transparency
These are the five pillars on which HASSO builds a proposal that makes it unique in the sector of cheap car hire in Majorca.
---
HASSO advantages
1. LOW COST car rental prices.
Rent a Berlina, a convertible or an SUV at the best price.
2. Choose your EXTRAS.
Flexible service in coverage for your rental car. Say goodbye to those car+extras packages with things you don't need and enjoy your personalised car hire in Majorca.
3. RENEWED fleet of cars.
New rental cars ready to take you anywhere. Because we believe that quality does not have to be at odds with price.
4. You choose the INSURANCE for your car hire in Majorca.
Choose full coverage, insurance without excess or wheels and windows insurance. Booking a rental car has never been easier!
5. HASSO, rental guarantee.
Our company is backed by more than 60 years of experience in the car hire industry at Majorca airport.