Description
PEUGEOT 2008 RENTAL IN MALLORCA
The Peugeot 2008 Automatic Transmission has a capacity for 5 passengers, with 5 doors and automatic gearbox. This new generation sedan is the best option for families or friends who want to enjoy Mallorca with maximum comfort. Besides, thanks to its new seats, passengers will enjoy extra space and comfort.
If you want to rent an automatic transmission Peugeot in Mallorca, Hasso is your place! What are you waiting for? Find the best conditions, without obligatory extras, by contracting the insurance that most interests you directly from our website. Consult the sections on conditions y extras.
RENT A PEUGEOT 2008 FOR YOUR HOLIDAYS IN MALLORCA
At HASSO Rent-a-Car, we have been operating in Mallorca for more than 60 years and, thanks to our experience, we have become one of the main providers of economic car rentals in Mallorca. At HASSO, we offer a close and friendly service to make your stay an unforgettable experience. 
If you are looking for a rental car in Mallorca with the best conditions, you are looking for HASSO Rent-a-Car. In addition, with HASSO you can enjoy service at the airport of Palma de Mallorca in a comfortable and fast way: if you choose airport pick-up, our free shuttle bus service will take you to our facilities, just 10 minutes away from the airport, so you can pick up your car and just enjoy.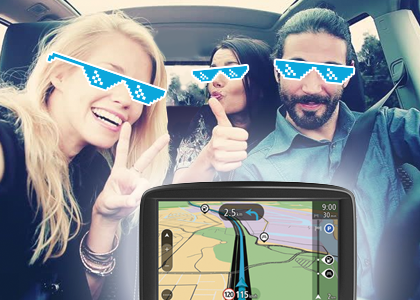 GPS
Take your car to the most beautiful places in Mallorca without getting lost along the way.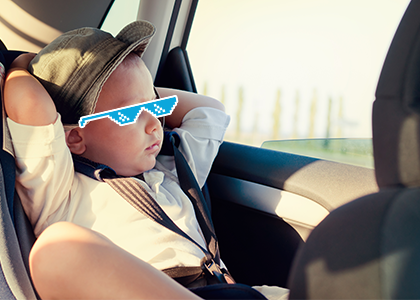 BABY SEAT
Your low cost car hire in Majorca makes it easy for the whole family to travel in comfort – even the little ones!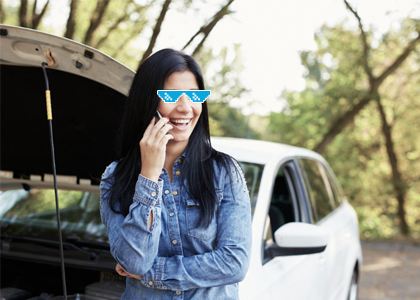 24H ASSISTANCE
At HASSO, we are at your disposal 24 hours a day, guaranteeing an unbeatable rental experience..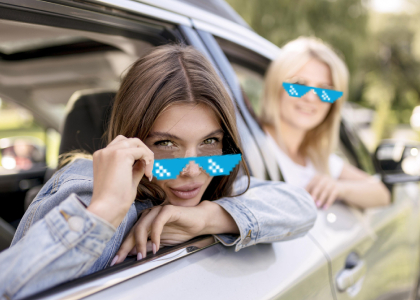 ADDITIONAL DRIVER
If you are not travelling alone and would like to share the driving of your hire car, add an additional driver to your booking so that you are covered for any eventuality.
DISCOVER MALLORCA WHILE DRIVING AN AT PEUGEOT 2008 AUTOMATIC
Renting a compact car in Mallorca is synonymous with fun. Enjoy the comfort of your Peugeot 2008 Automatic to visit the most popular places on the island. For example, visit the Faro de Formentor lighthouse, a characteristic feature of the island. It is located at the northern tip of Mallorca and has a tower almost 60 metres high. The winding road, full of viewpoints, makes the road to the lighthouse a true work of art.
OUR CAR RENTAL OFFICE AT PALMA AIRPORT